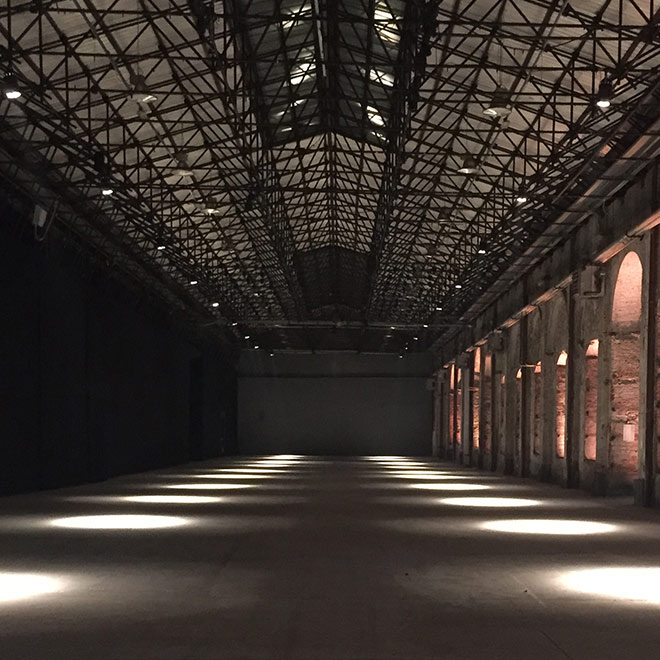 Web development /
Web design
Forum della Leopolda
We created a new conference calendar system to make it easier for users to find what they are looking for.
Role > web designerAgency > Reverse
A
n
i
n
t
e
r
f
a
c
e
i
s
w
o
r
t
h
a
t
h
o
u
s
a
n
d
p
i
c
t
u
r
e
s
.
At Reverse we redesigned the event calendar system. Then we developed and integrated the new features in the client's system.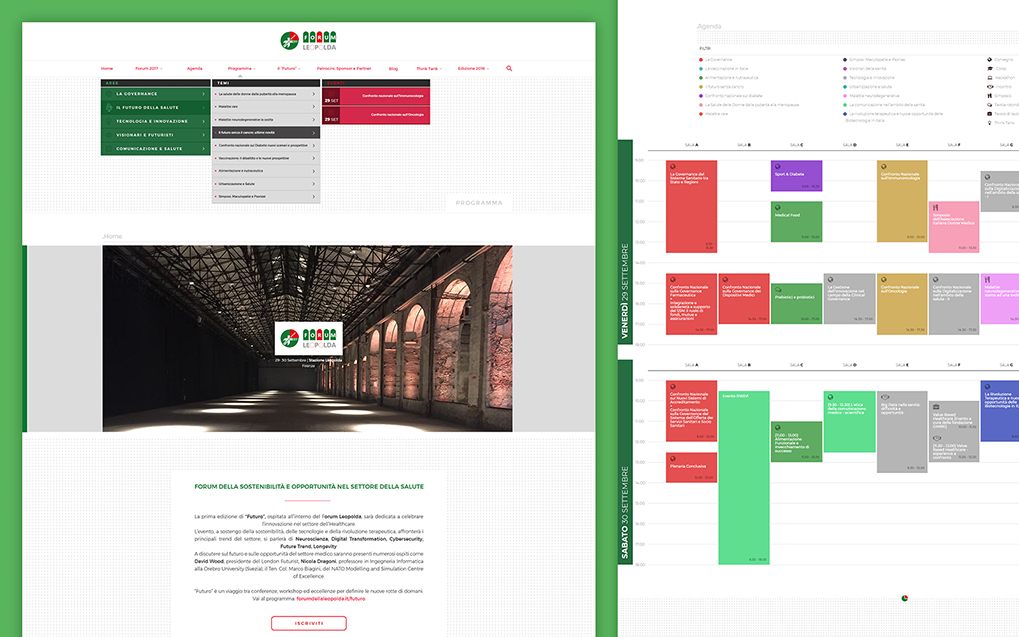 The new calendar allow users to find easily, on both desktop and mobile devices, all the events divided by type, location, timing and category.
A range of filters help users in finding what they're looking for.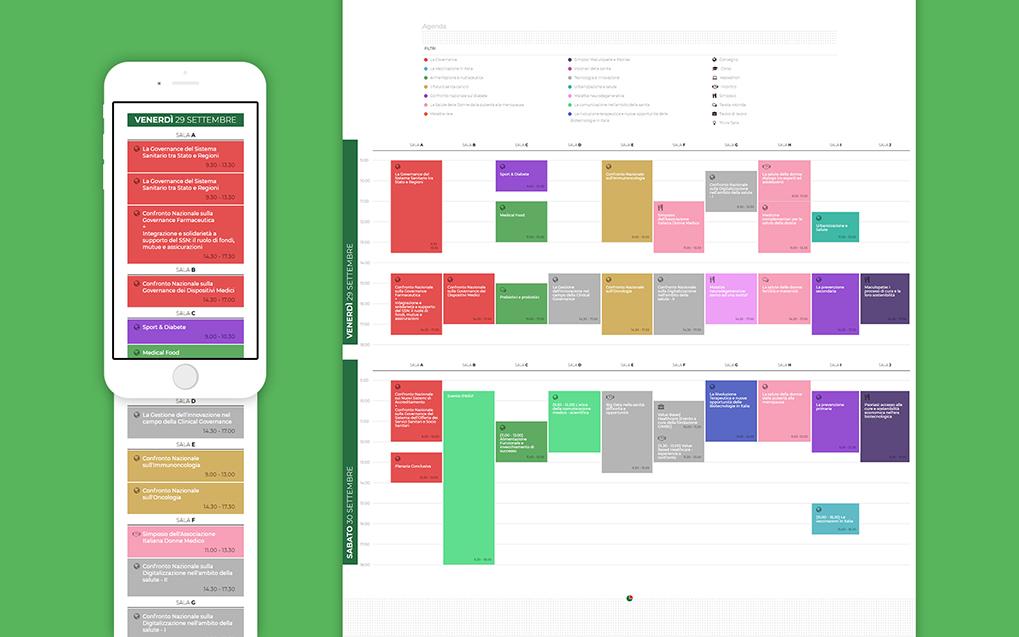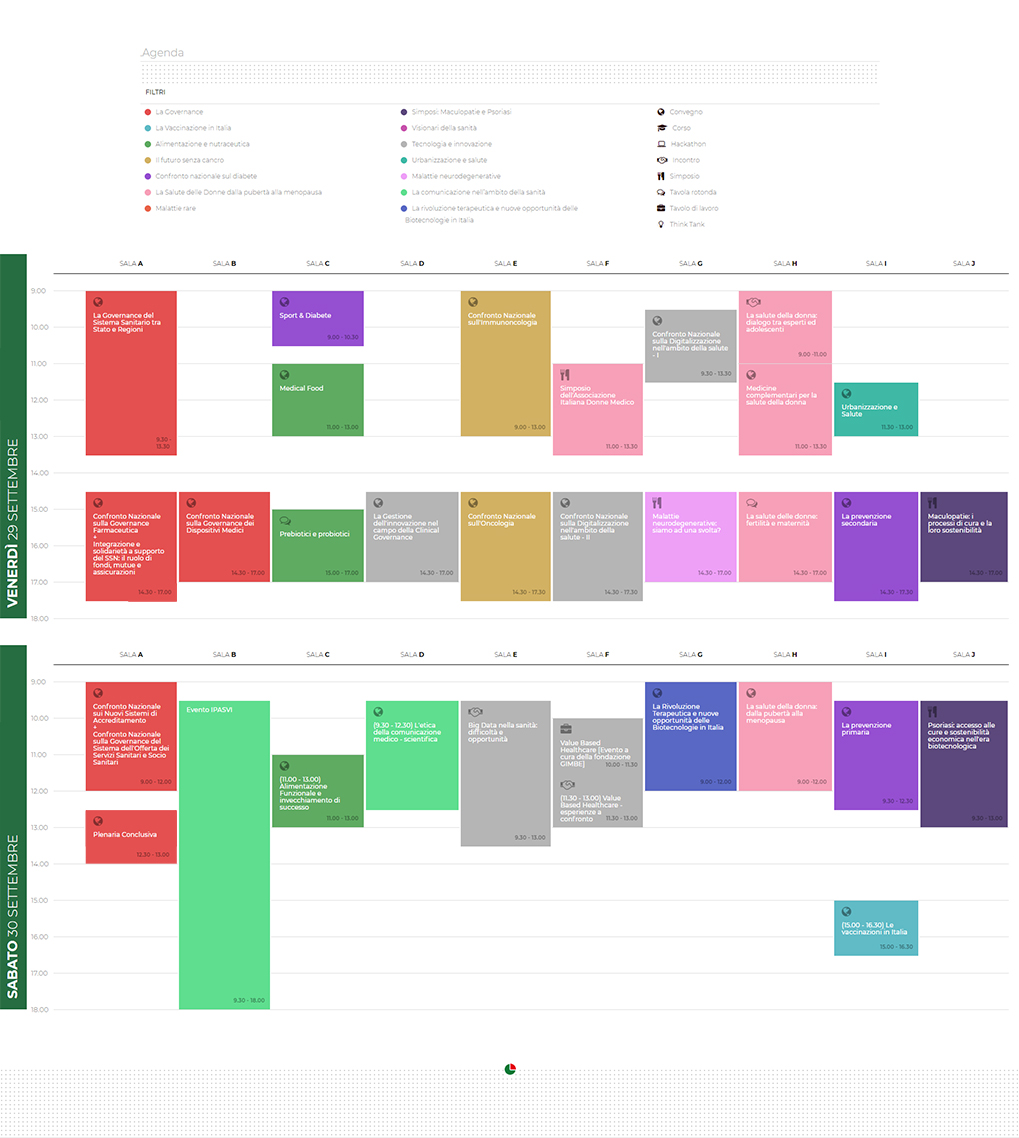 The news calendar features a nested category system to navigate the events by thematic areas.